No industries operate in exactly the same way. That is why it is important to use Michael L. Steiner, P.C. as you tax accounting firm that understands the unique needs of your particular niche.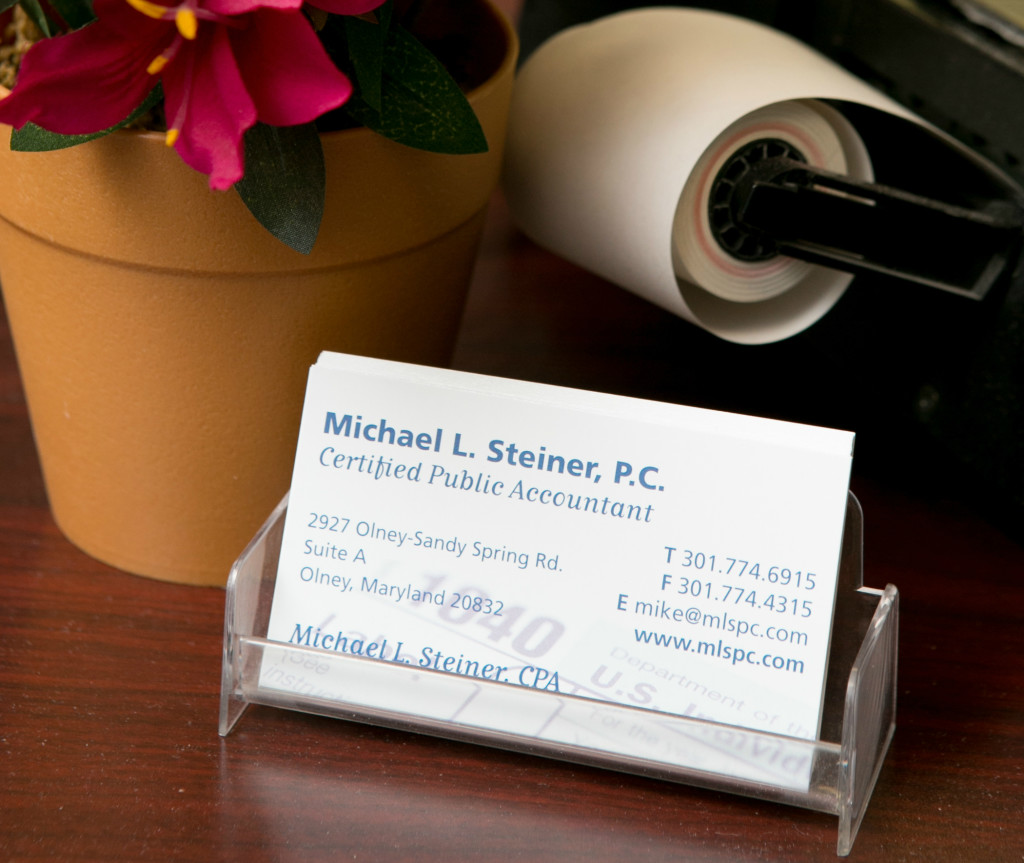 Michael L. Steiner, P.C. has the experience you are looking for. We provide financial and consulting services to a wide range of industries, including but not limited to:
Professional Accounting and Tax Services

– including doctors, law firms, investors, technology firms, consulting companies and more.

Trade Accounting and Tax Services

– including retailers, insurance, recreation, electricians, plumbers, painters, and more.

Consumer Accounting and Tax Service

– includes Federal and State Personal Income Tax Preparation, Corporate/Partnership/LLC Income Tax Preparation and other forms of taxation. In addition, we also handle amended Tax returns if needed.

Estate & Trust Service

– includes estate and/or trust income tax returns preparation, both state and federal, when required. We stay informed on recent legislation regarding the federal and state estate tax and current filing requirements. We look for postmortem planning opportunities that may save your estate significant tax expense. Even when a federal estate tax form is not due, postmortem planning can be considered to help ease the tax liability of the surviving members of the estate.
Give us a call at 301-774-6915 to schedule an appointment. The initial consultation is free and there is no further obligation.